View the webinar Replay!
Date Recorded: Wednesday, May 1st 2019

Speaker: Asif Ahsanullah
Any company that manages systems associated with financial trading knows the importance (and complexity) of managing the submission of each trade to the various regulatory authorities in accordance with the plethora different global and regional regulations, and of and the importance of confirming each trade is submitted correctly and acknowledged.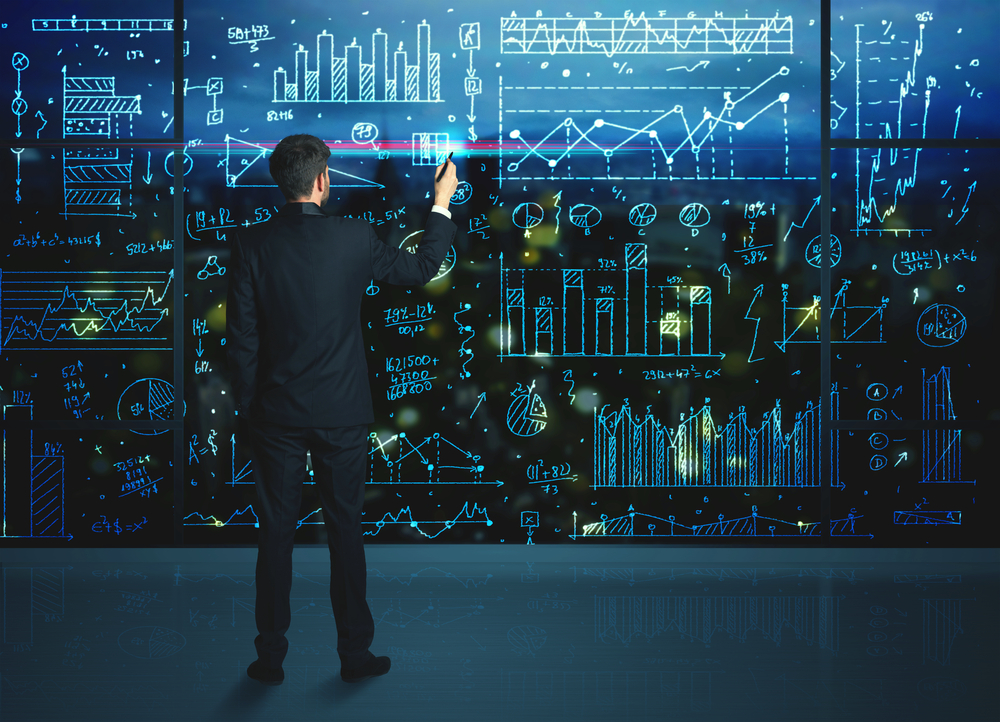 Any trade that was not correctly submitted on time or if an acknowledgement is not confirmed must be project managed as an exception, with the additional processing of these exception reports.
What if these complex processes could be managed more effectively and efficiently?
This is where Nastel XRay fits – Tracking the status of regulatory reporting of financial trades, providing real time management of your SLA's and providing an archive of the transactional data.
To find out if Nastel XRay can help you with Tracking the status of your companies' financial trades please join us on this informative webcast, where we will demonstrate how Nastel can help you.