View the webinar Replay!
Date Recorded: June 2019
Speaker: Albert Mavashev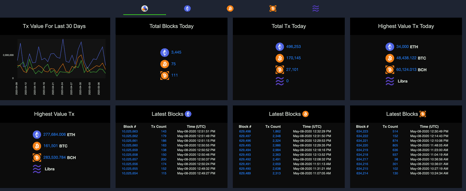 If you are trading, auditing or research cyber currencies, imagine the value of being able to predict changes in buying or selling behavior based on real time and historical data that can be questioned simply.
If you are using IBM's Hyperledger to track trades or items, imagine the value of being able to discover anomalies without the need to wait for your data science teams to provide you a report.

GoCypher provides incredible levels of data visualization and the ability to discover new insights by asking questions with the simplicity of search.